Category: HMR-Audio
Published: Thursday, 29 October 2020
Written by Richard Hoogeveen
What started HMR-audio ?
It was the 1st of June 2017 when we got the call if we (Richard Hoogeveen and Johan R.) could come over to our friend Jan Mulder (also known as Dalojan in the audio community).
It became a very special day that changed our life.
That day, the three of us, were together for the first time in the many years we knew Jan. Jan decided that we should meet. Jan's biggest fear was that all his audio ideas and designs would be lost. Jan was seriously ill and lay in a bed in his audio listening room. 
He talked for hours and made me promise to continue working on new ideas and use his designs and equipment and he said "if you can ever sell it, do it". Jan shouted why don't you use HMR, the first letters of our surnames. This proposal was retained.
Jan Mulder died on Sunday morning the 4th of June 2017 while I was on my way to him. He was only 65.
We should have worked together much earlier when Jan was alive, but I did my best to put his and my ideas into some wonderful products and designs. As promised Jan and I still continue to work on new stuff !
Johan R. is more the person who advises in what it should look like. He invented the HMR logo. The first attempt was immediately good.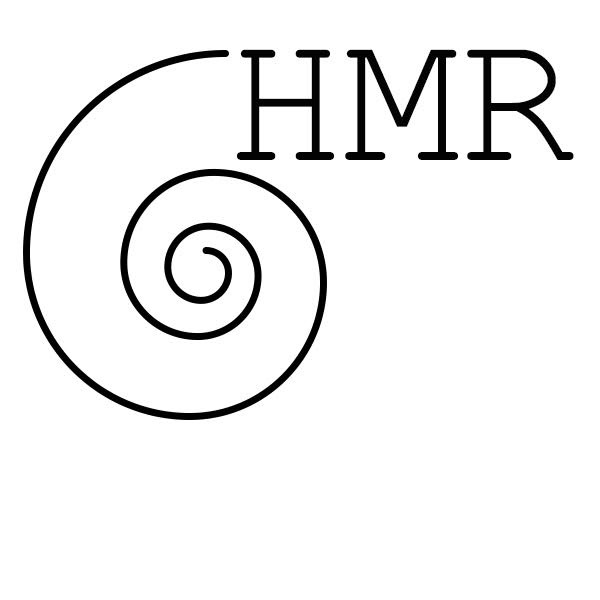 In memory of our friend Jan Mulder.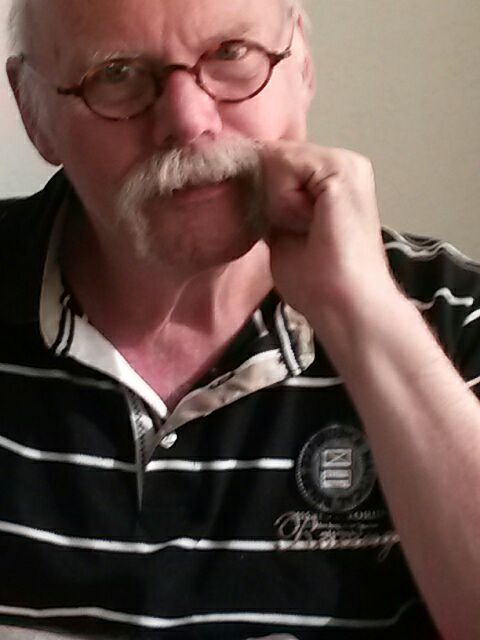 Hits: 4375