Category: Other services
Published: Saturday, 31 October 2020
Written by Richard Hoogeveen
CNC Milling service
HMR-Audio has it own CNC Milling machine, it is capable of Milling aluminum plates up to 15mm, different kinds of wood, "plastics", brass. The milling area is 1000x600mm. 
I am also allowed to use Fusion360 as a startup and can make your drawings and toolpaths (CAD/CAM) on request.
You can contact me with the contact form.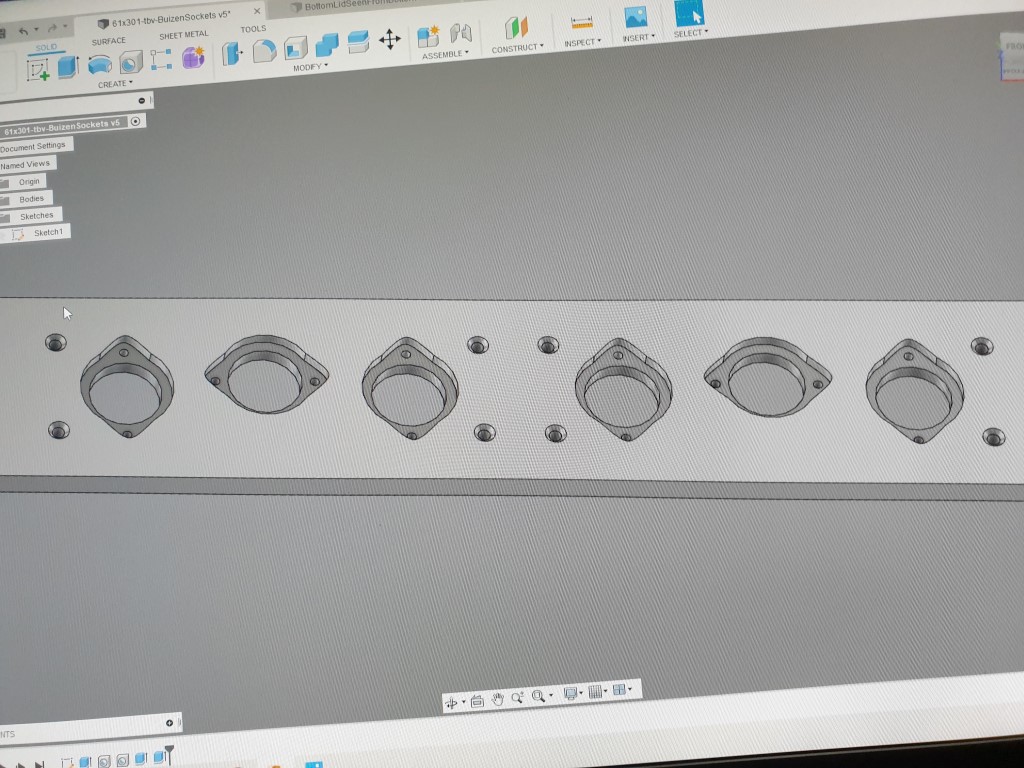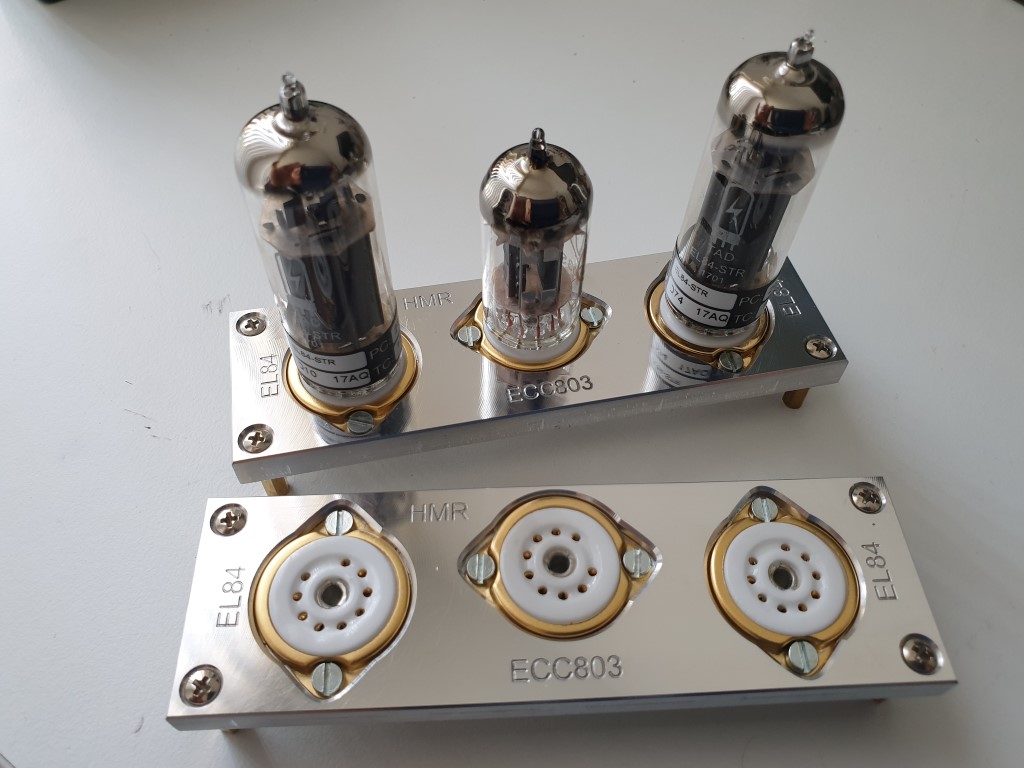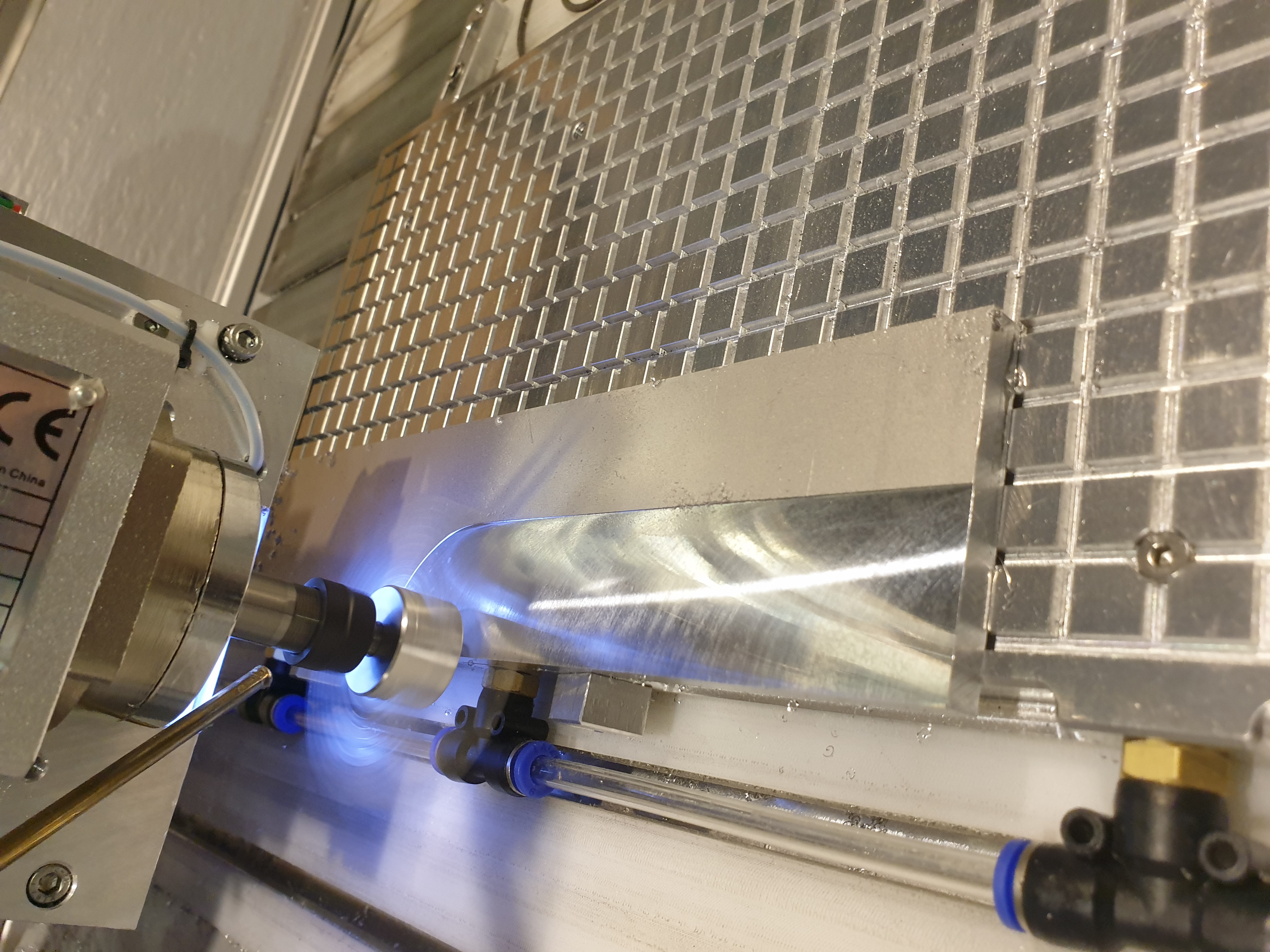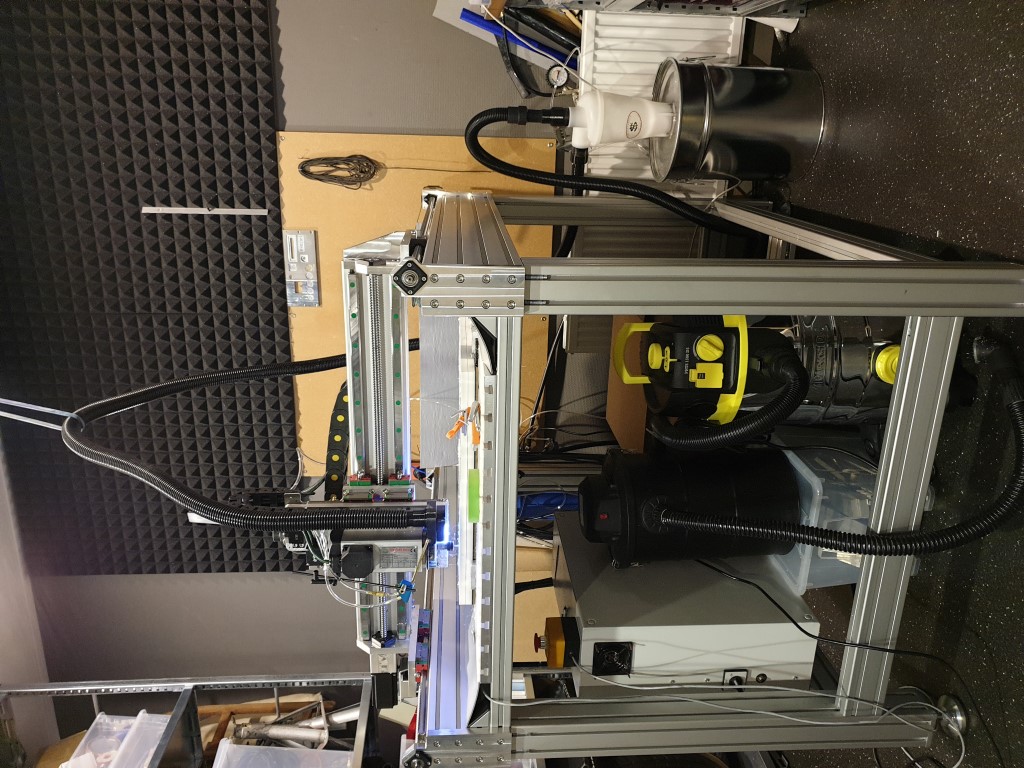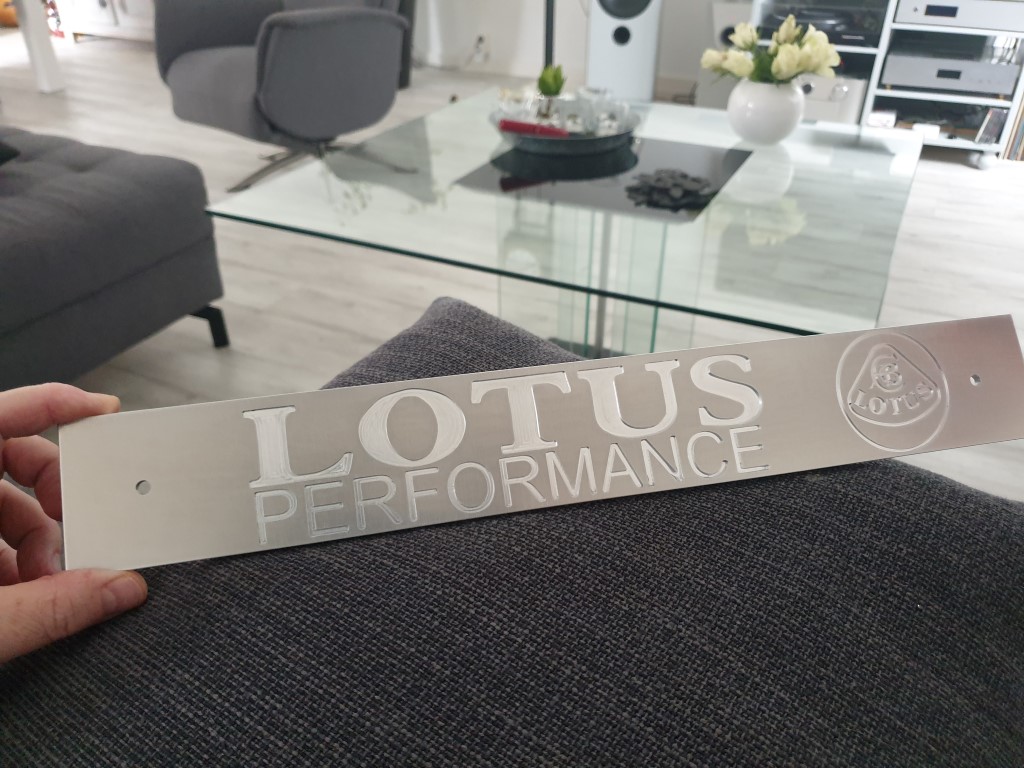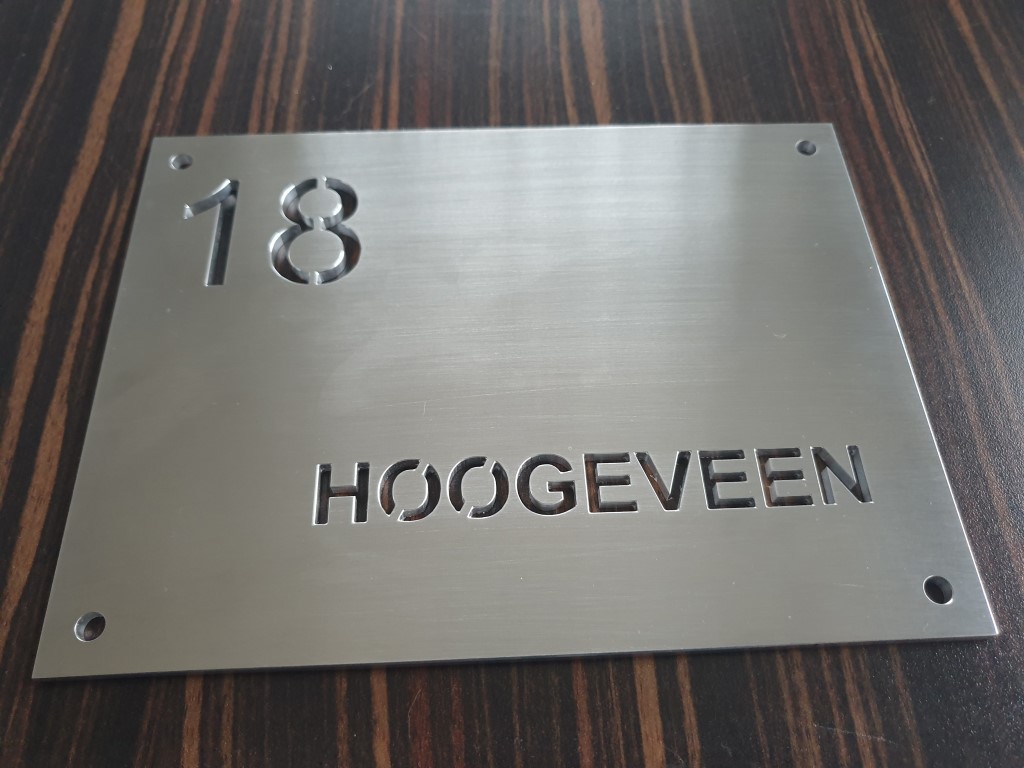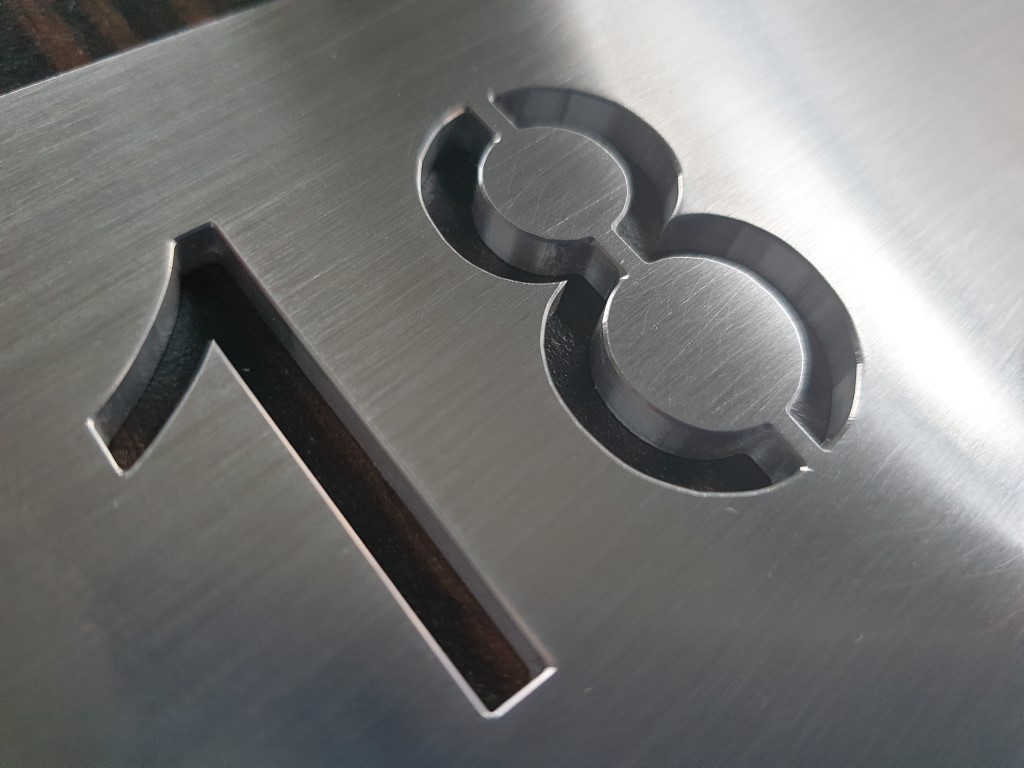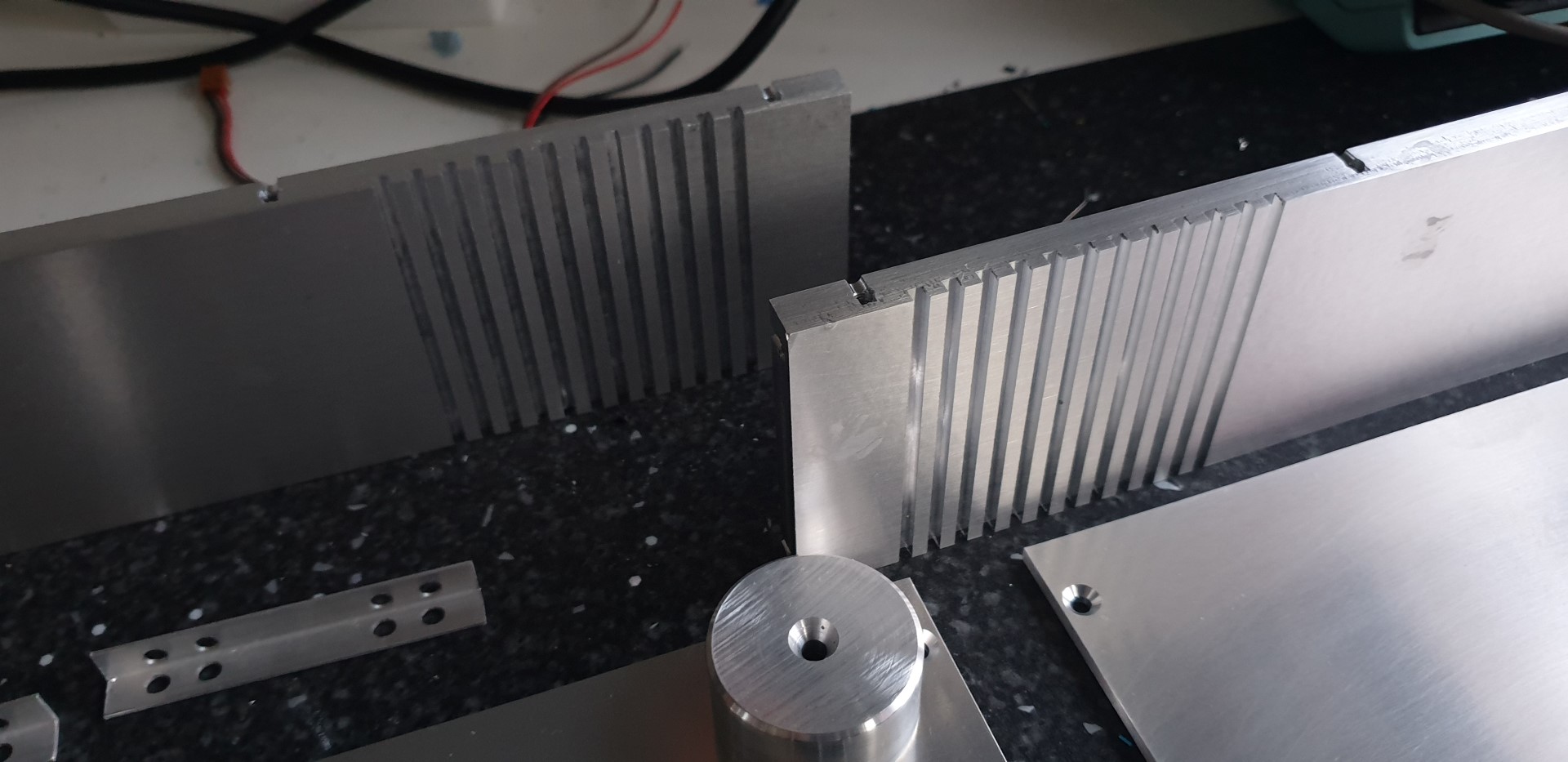 Hits: 6175