Category: Other services
Published: Wednesday, 04 November 2020
Written by Richard Hoogeveen
SMD soldering

HMR-audio has small SMD reflow oven and is able to do the soldering for you. HMR-audio also owns a manual dispenser to set dots of solderpaste.

Many pcb manufacturers can also provide you with a solderpaste stencil. Youtube has many videos on how to apply.
You can contact me with the contact form.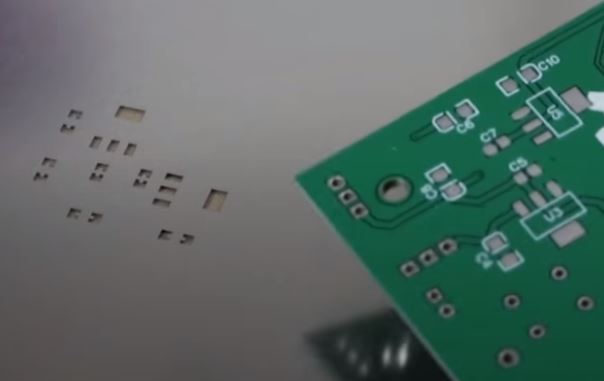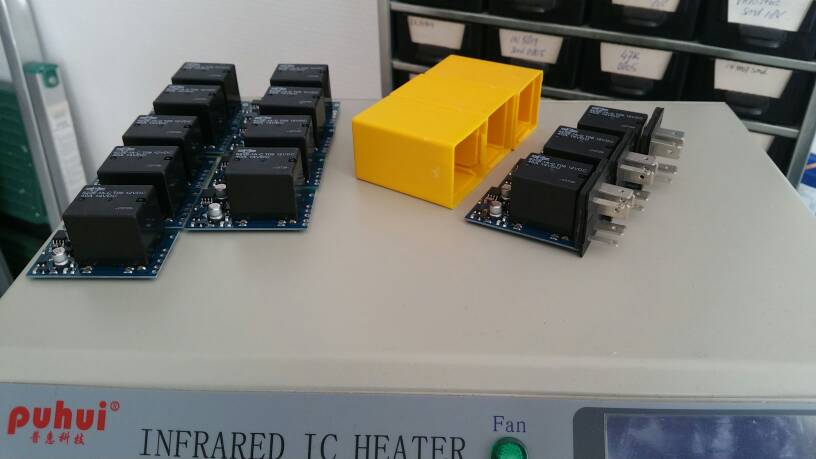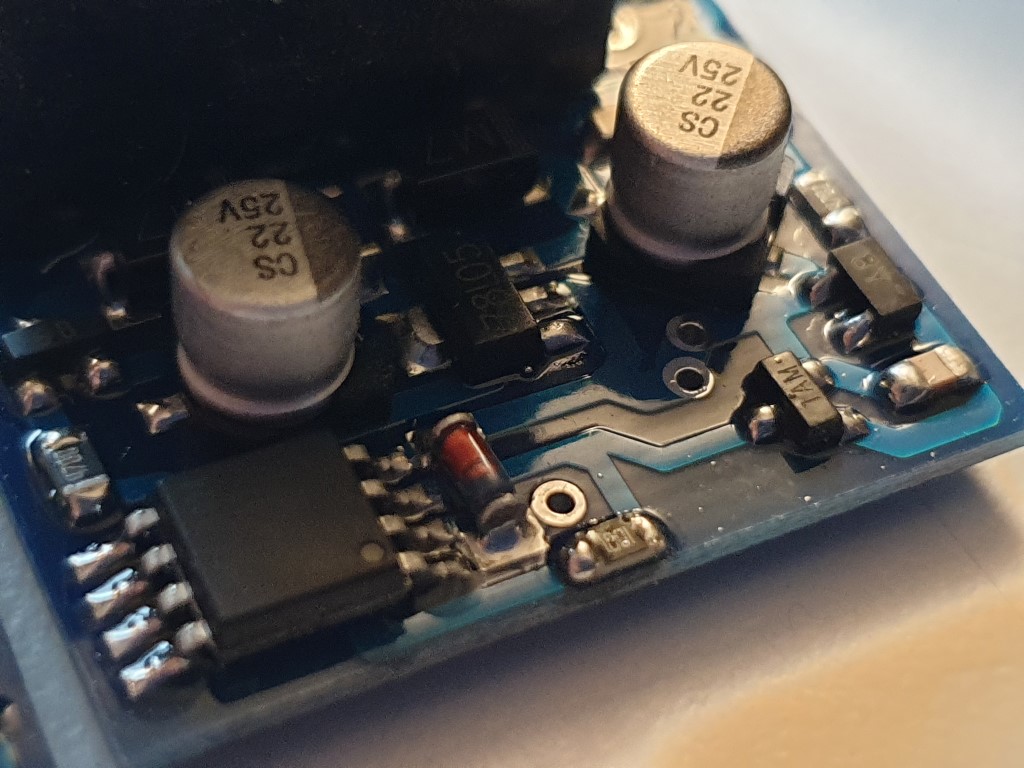 Hits: 1534