Category: Other services
Published: Sunday, 22 August 2021
Written by Richard Hoogeveen
Furniture
Yes, HMR-Audio started making furniture after the pile of audio equipment became to large to show and replace easily in the wooden rack I once created from wood.
In 2019 I had build the CNC milling machine based on aluminum extrusions from Item Systems.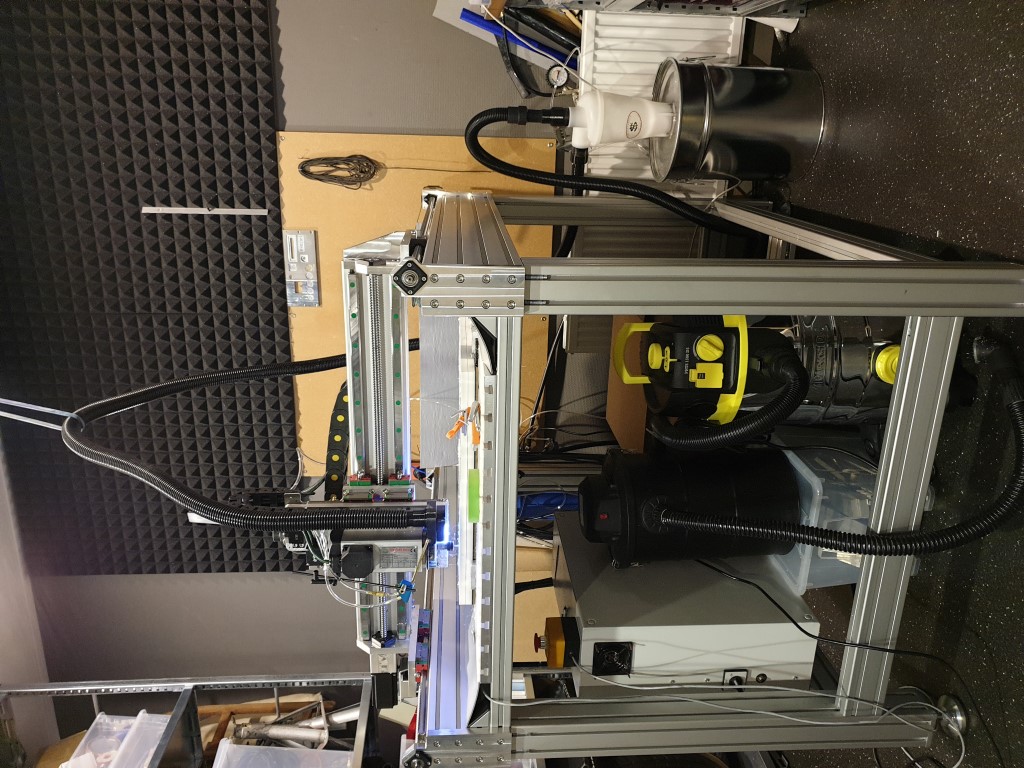 So why not make a new rack with Item Systems profiles (170cm x 60cm) !
Item Systems has a wonderful online tool to design your own rack, table or whatever.
If you want something cheap, stop reading ;-).
In this case I wanted to have a large table on wheels and with 3 glass layers and alubond panels.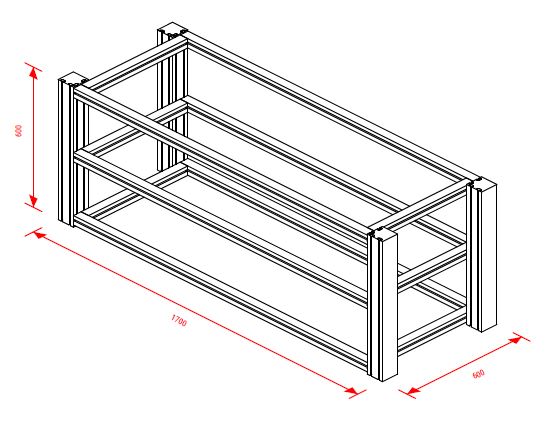 The hardened glass was made on size  by GlashandelOnline and Alubond panels from Plexideal in the color RAL9006.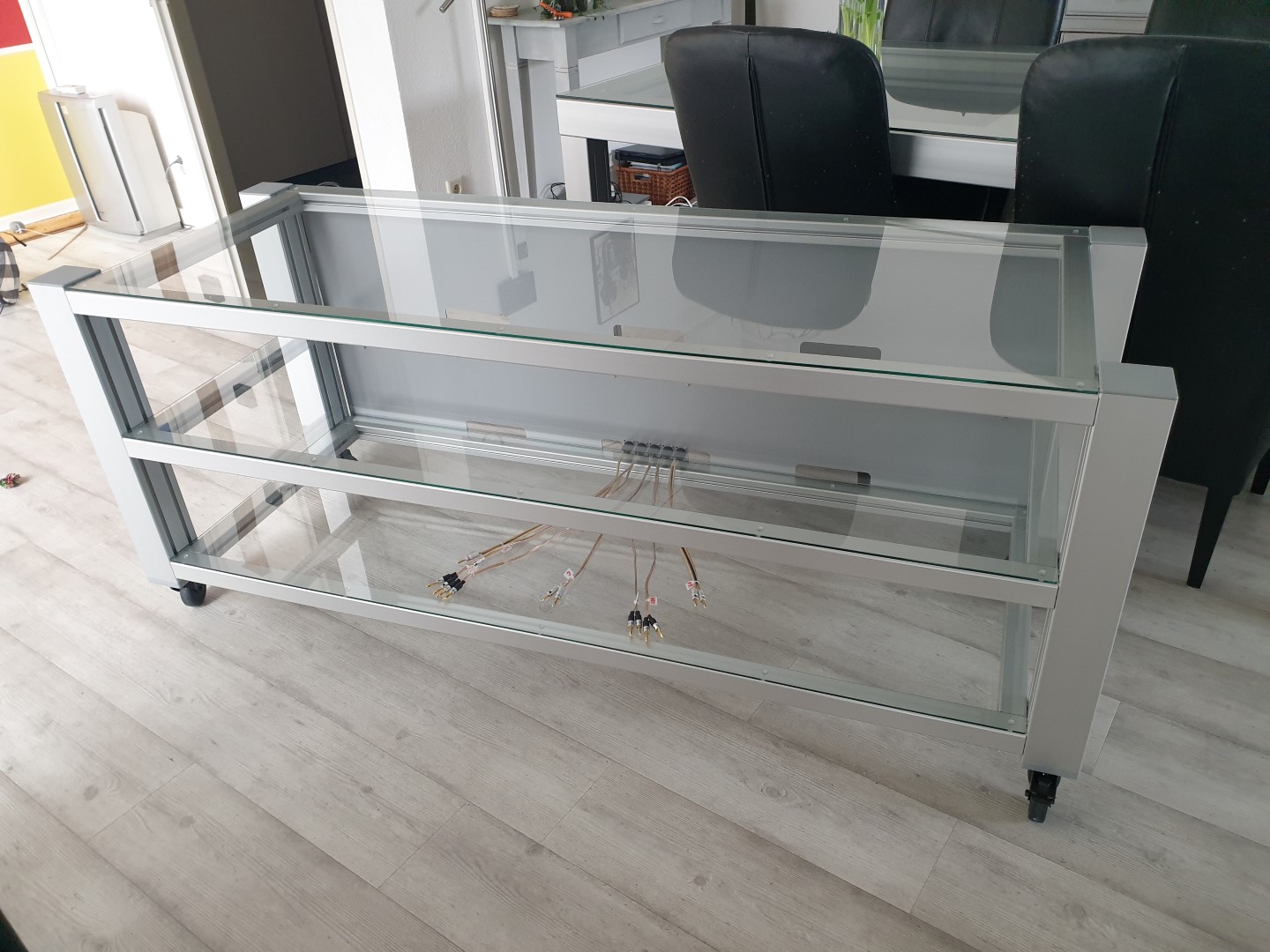 You see the holes for the cables and connectors, done on the CNC milling machine.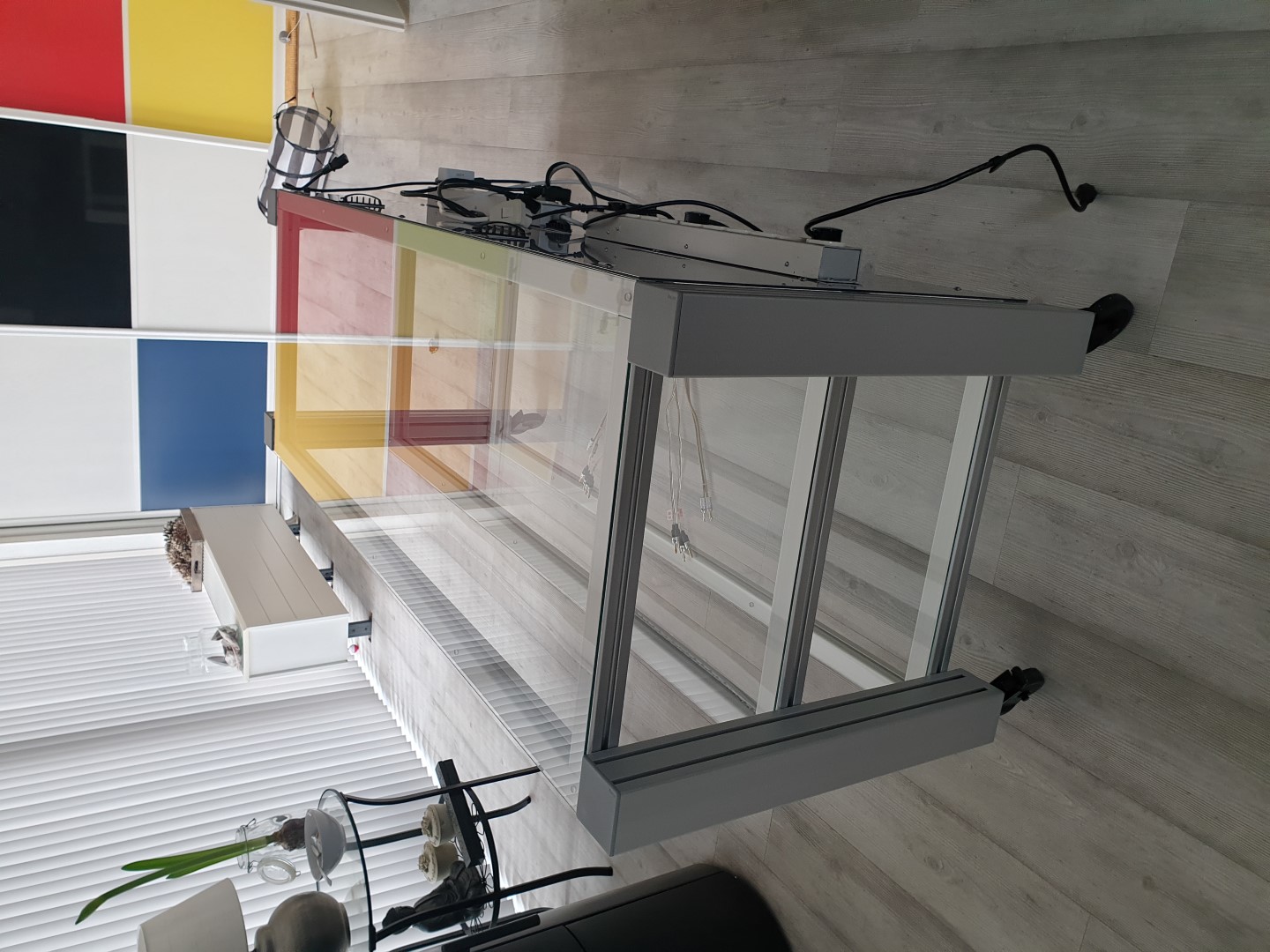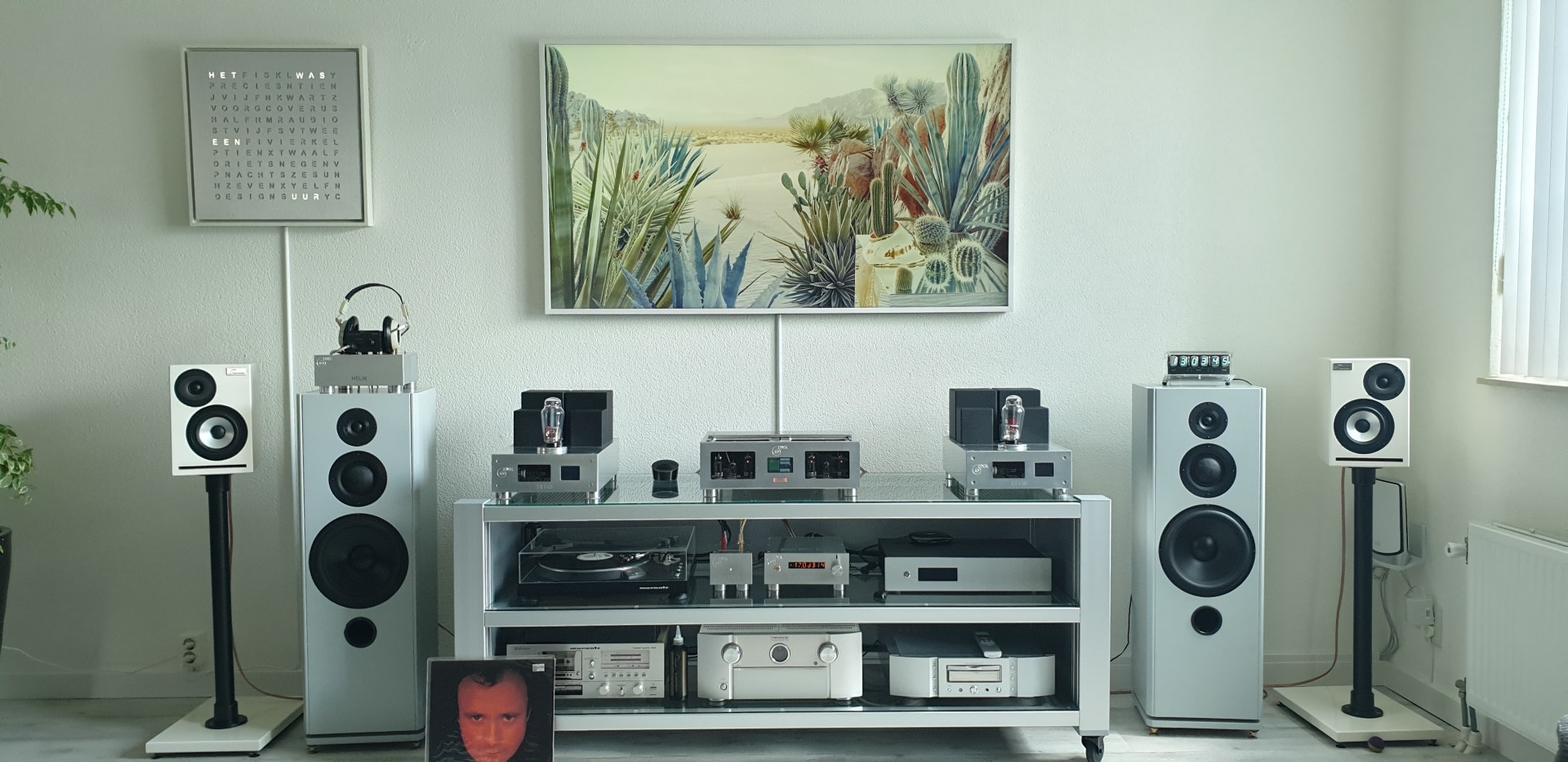 Well, It did not stop. My wife was so exited that she wanted a table in the same look and feel. She got a table and cupboard !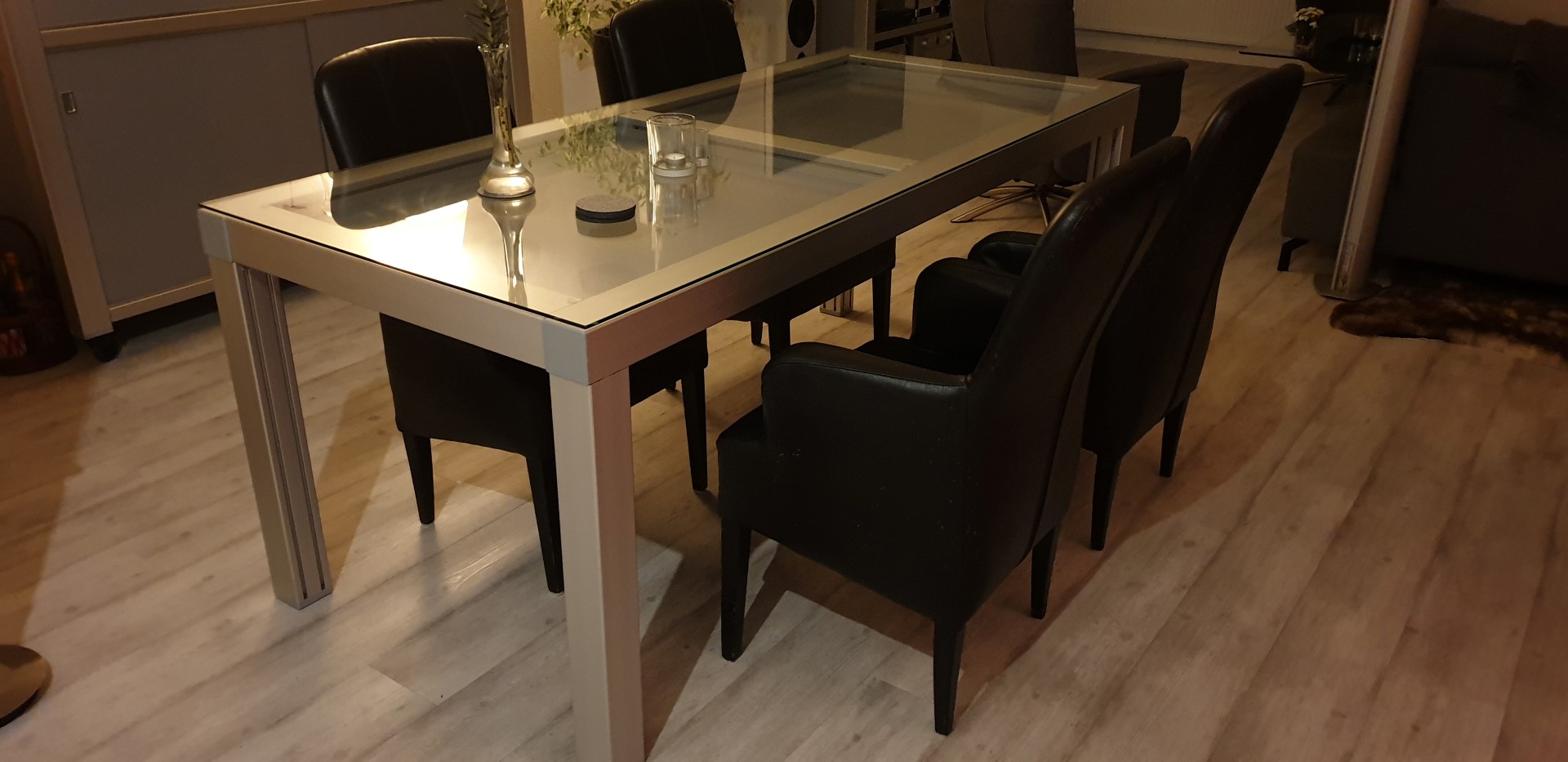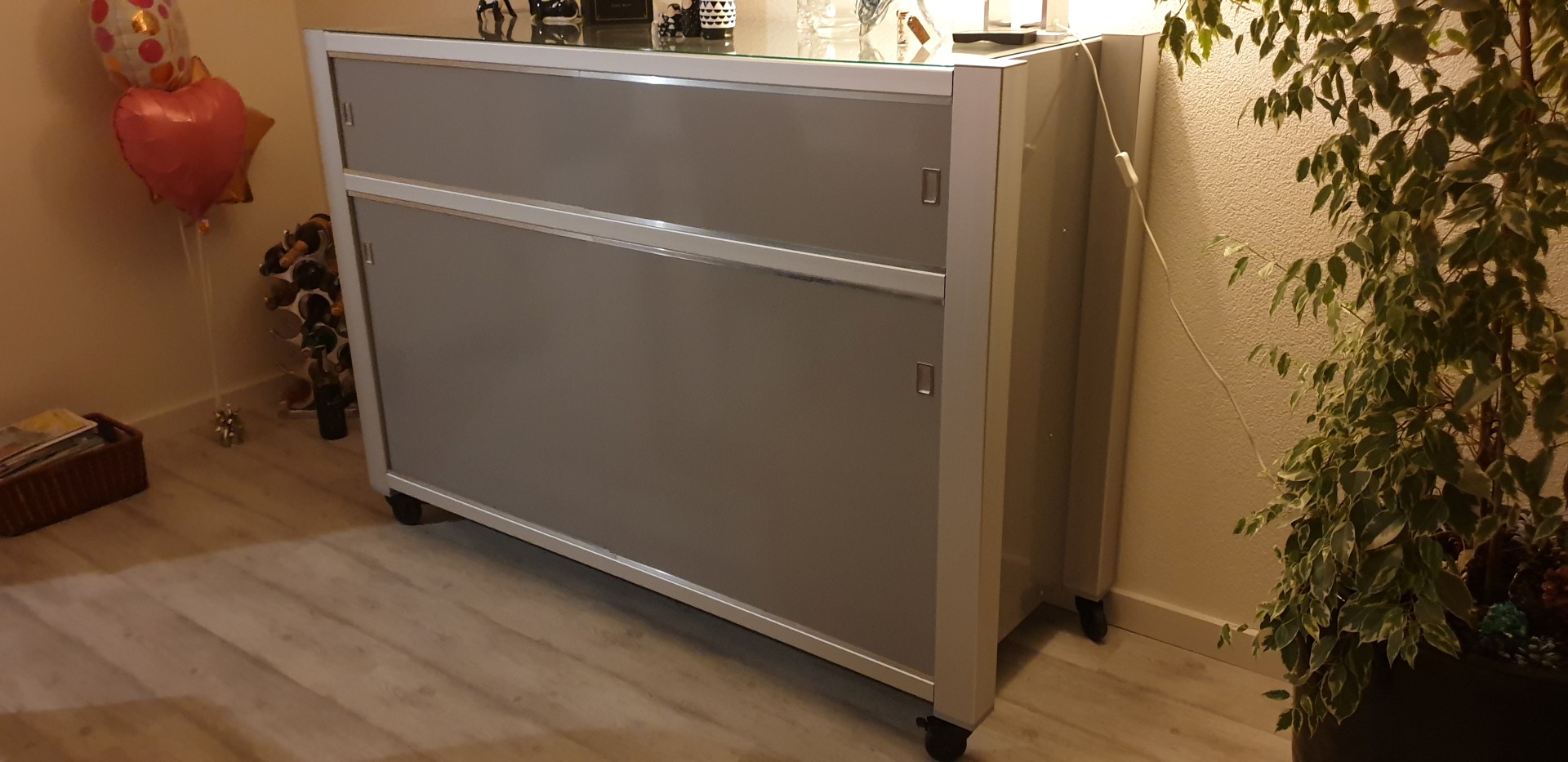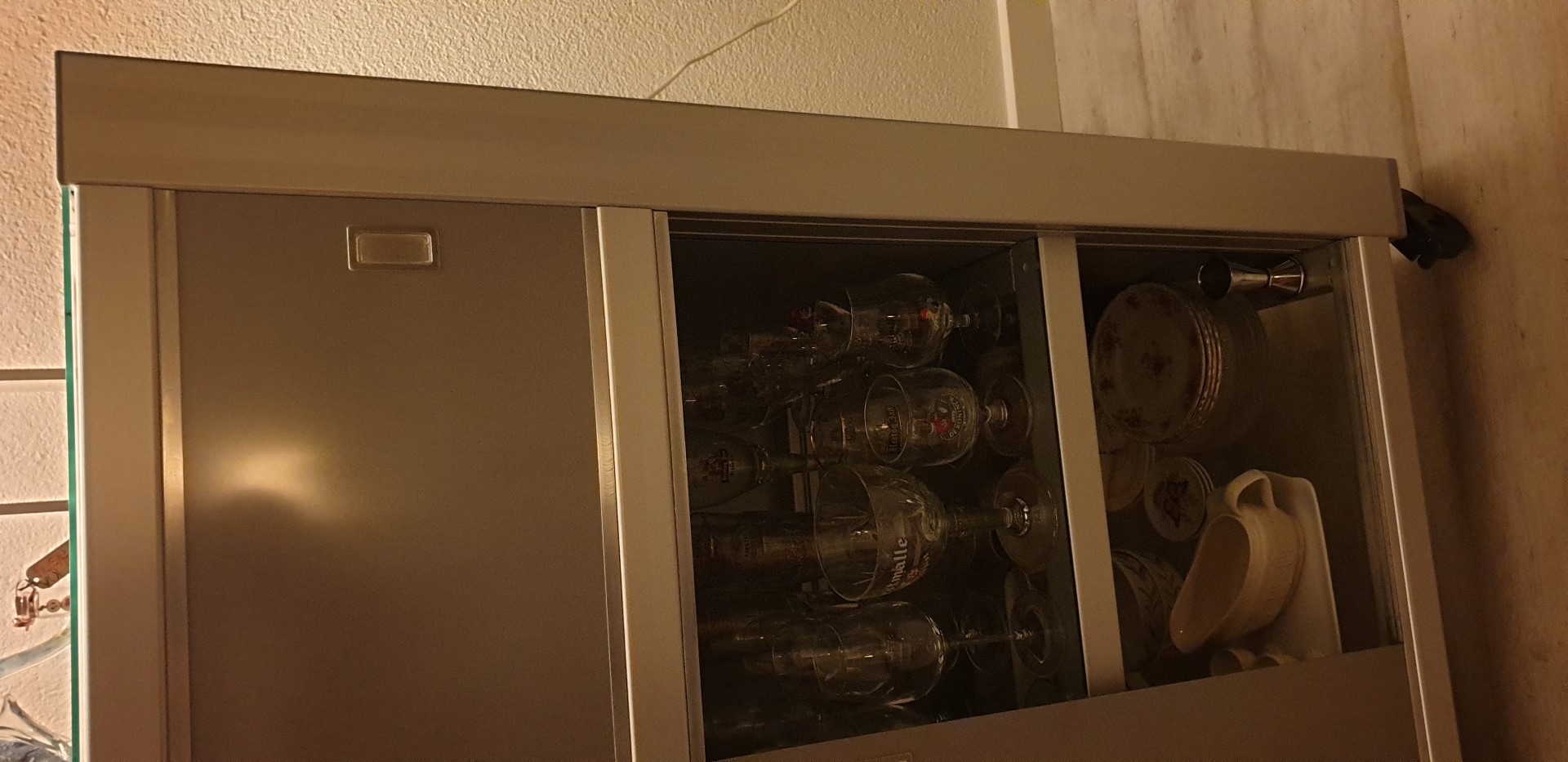 You can contact me if you are interested !
Category: Other services
Published: Wednesday, 04 November 2020
Written by Richard Hoogeveen
SMD soldering

HMR-audio has small SMD reflow oven and is able to do the soldering for you. HMR-audio also owns a manual dispenser to set dots of solderpaste.

Many pcb manufacturers can also provide you with a solderpaste stencil. Youtube has many videos on how to apply.
You can contact me with the contact form.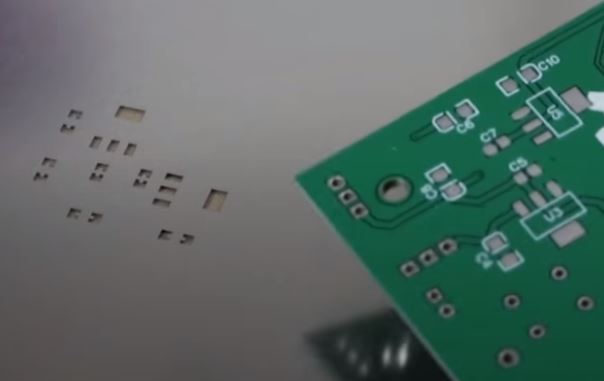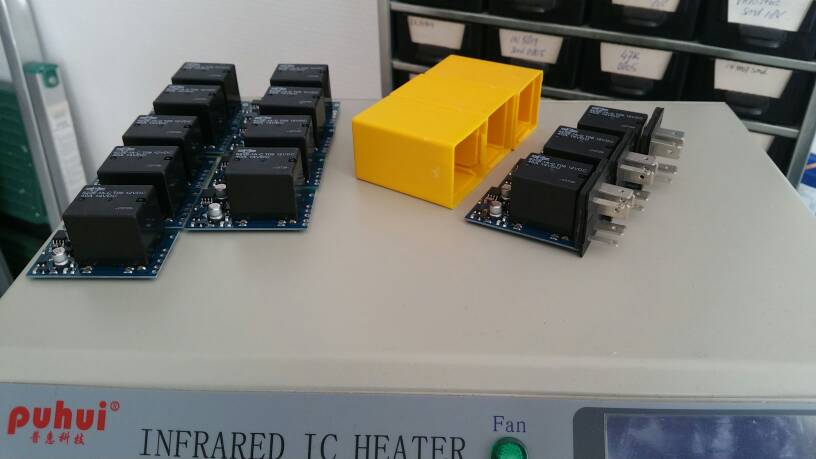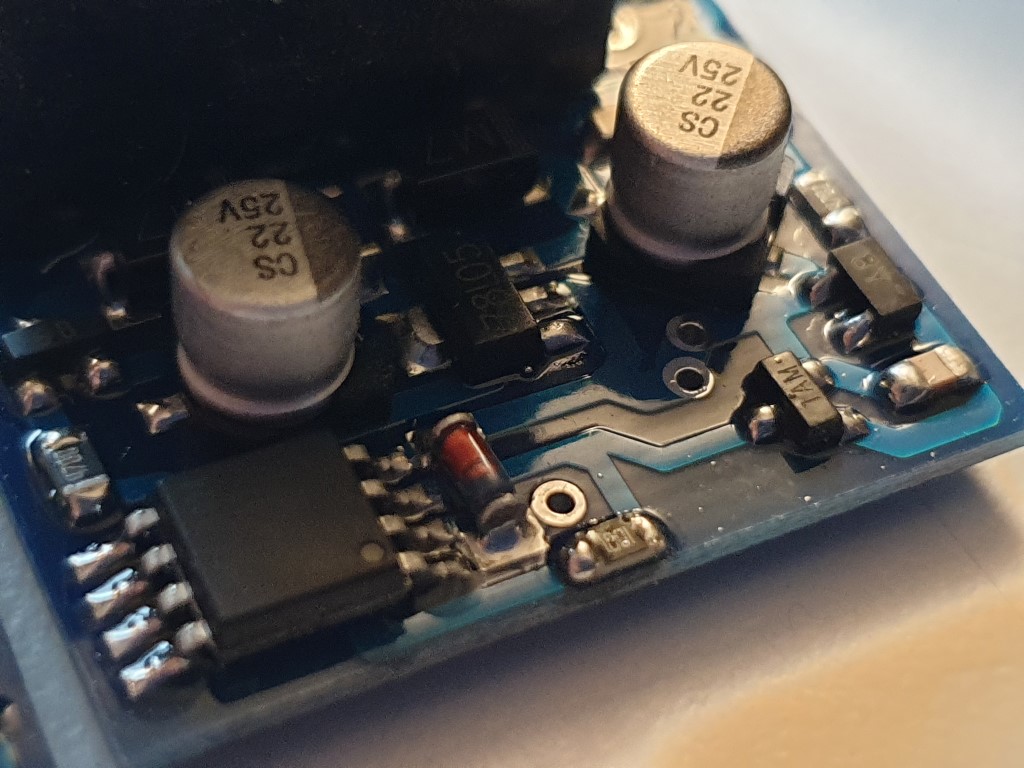 Arduino
I am able to write programs (in C) for most of the Arduino processors.
It can be as simple as a delayed output or complete cd-player interfacing with (touch) LCD panels and IR remote control.
Do you have an idea but like to have it physically in your hands ? You can contact me with the contact form to discuss the possibilities.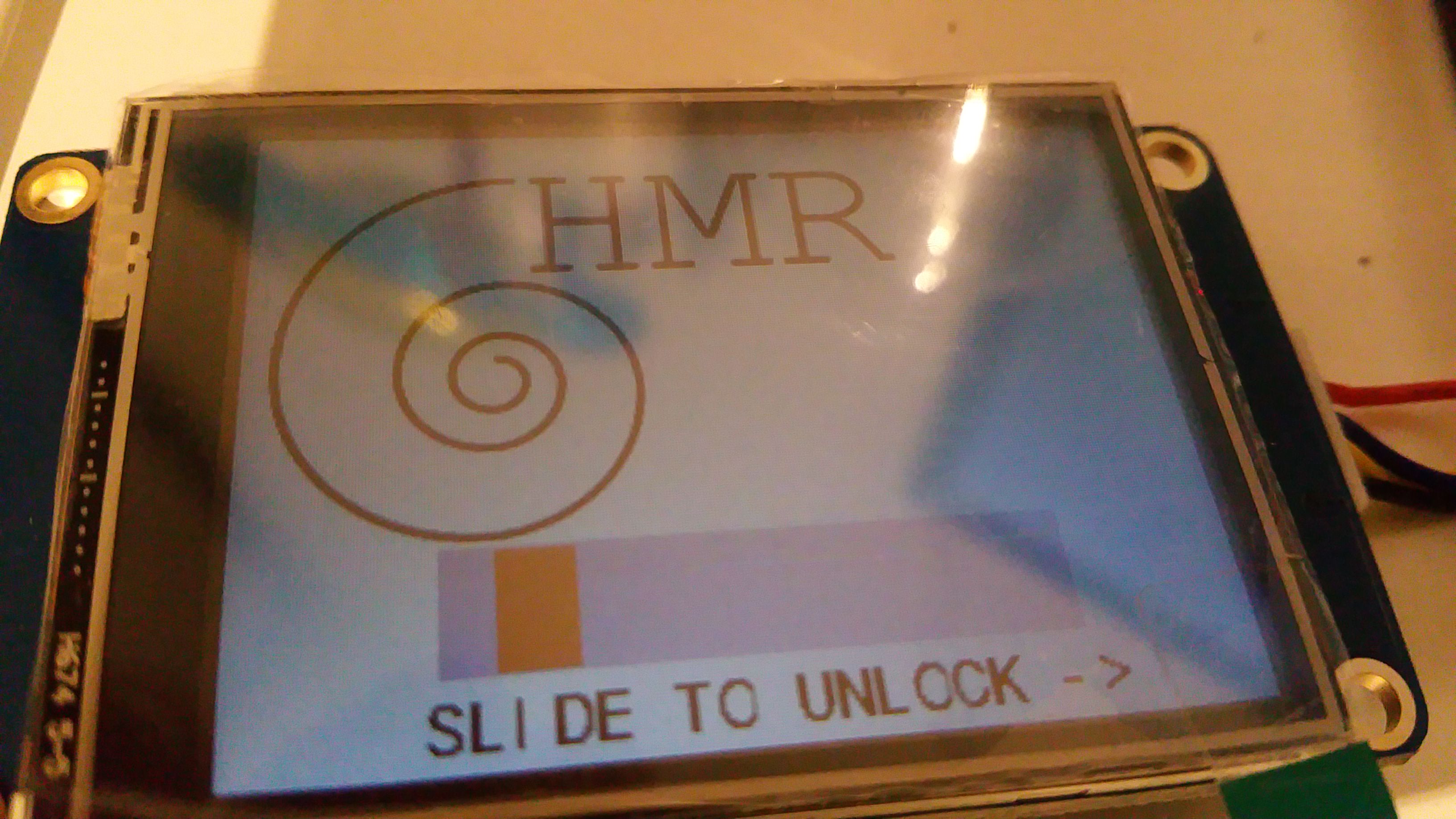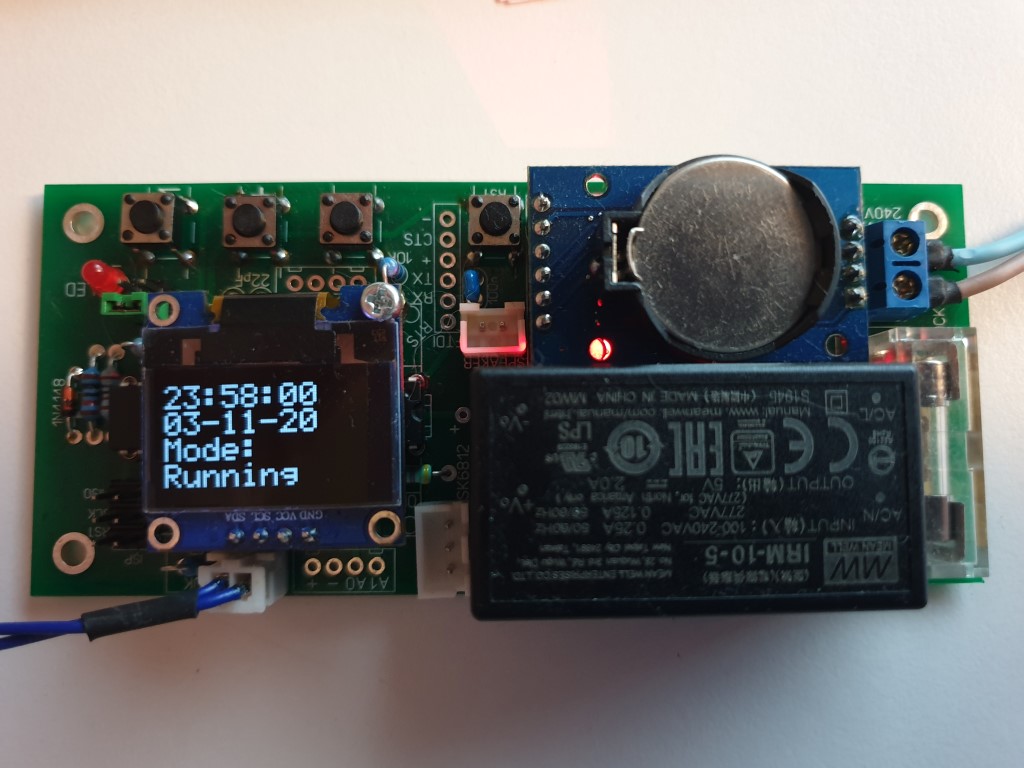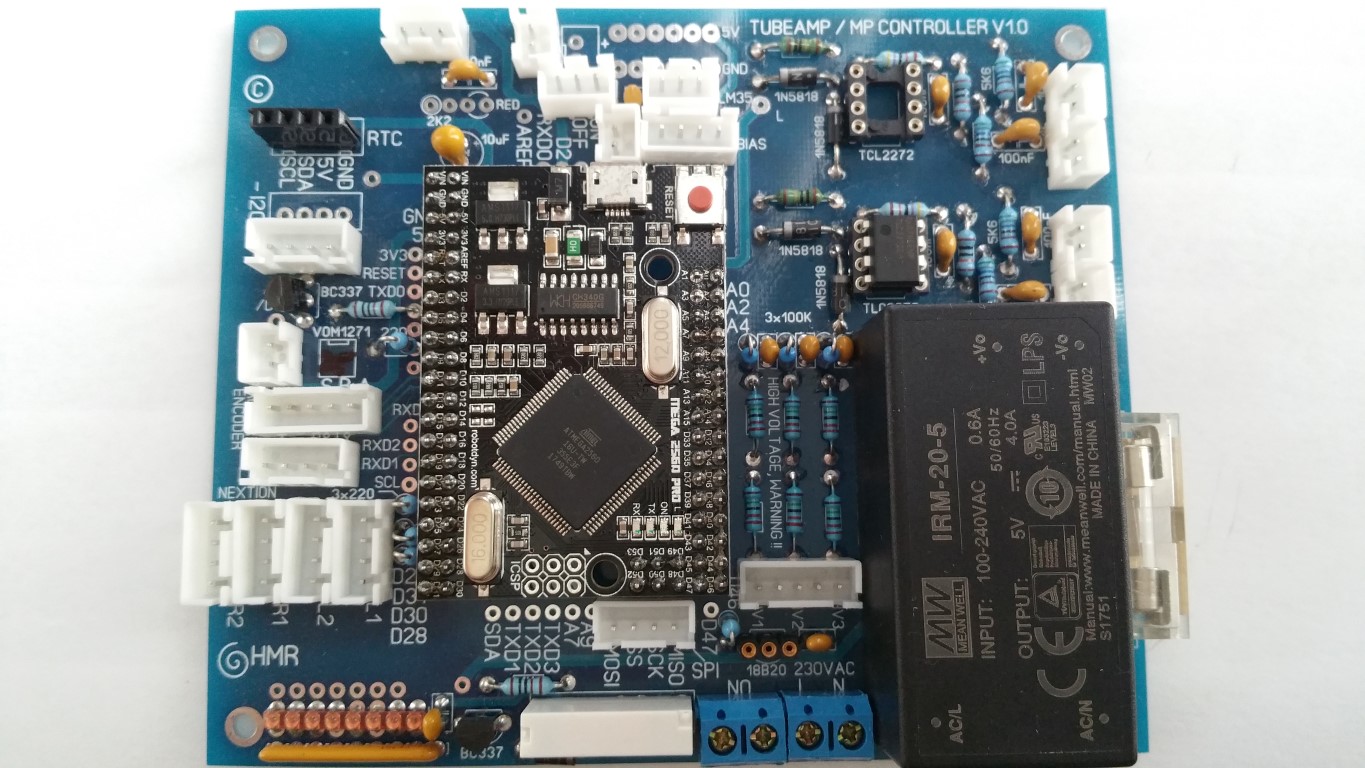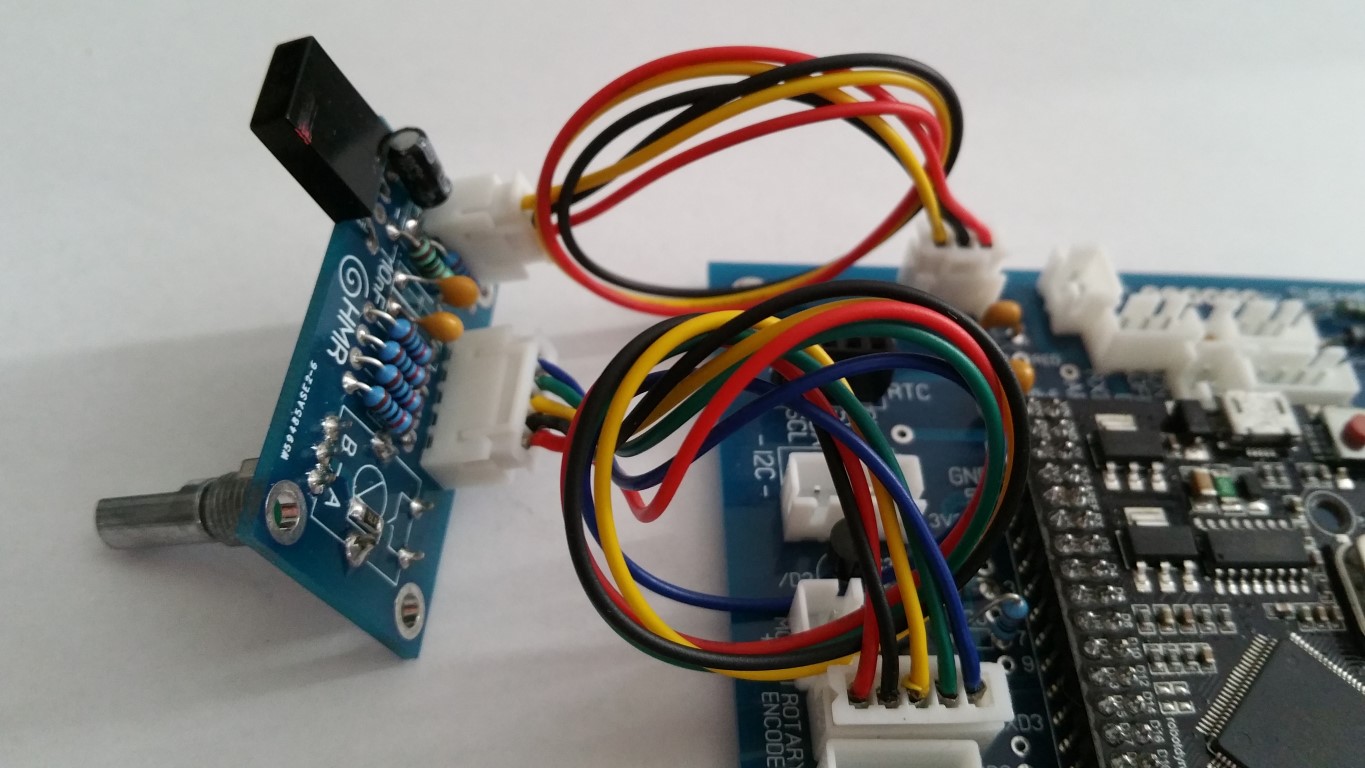 CPLD/FPGA
It is highly unusual to use this in hobby projects but since I started programming hardware devices in 90's, when Arduino and Raspberry did not exist, I am able to program these devices most in VHDL language.
I am used in using the Altera devices from classic to new devices. I do even own a Pentium4 PC 600Mhz with the latest version of Maxplus2 for programming classic devices as EP900 (25 years old platform). Currently Altera is owned by Intel and does provide Intel Quartus Prime software suite and most devices are programmed via JTAG.
The big advantage is the very high speeds these devices run and can run loads of parallel tasks on different clock busses.
And it is hardware that runs (fuses get programmed in logical blocks), not a processor running software.
 In the old days I designed hardware were we controlled the grid (electricity) of South Hollland with these kind of devices. 
My early hobby nixie clocks and CD-player were running on FPGAs.
You can contact me with the contact form to discuss the possibilities.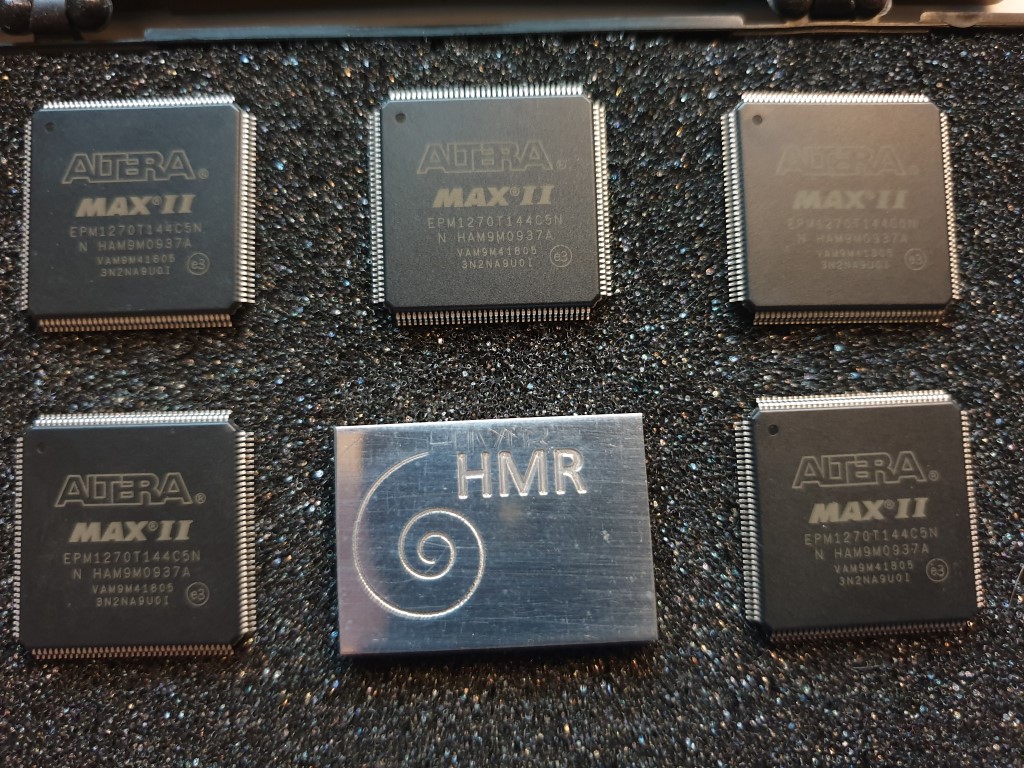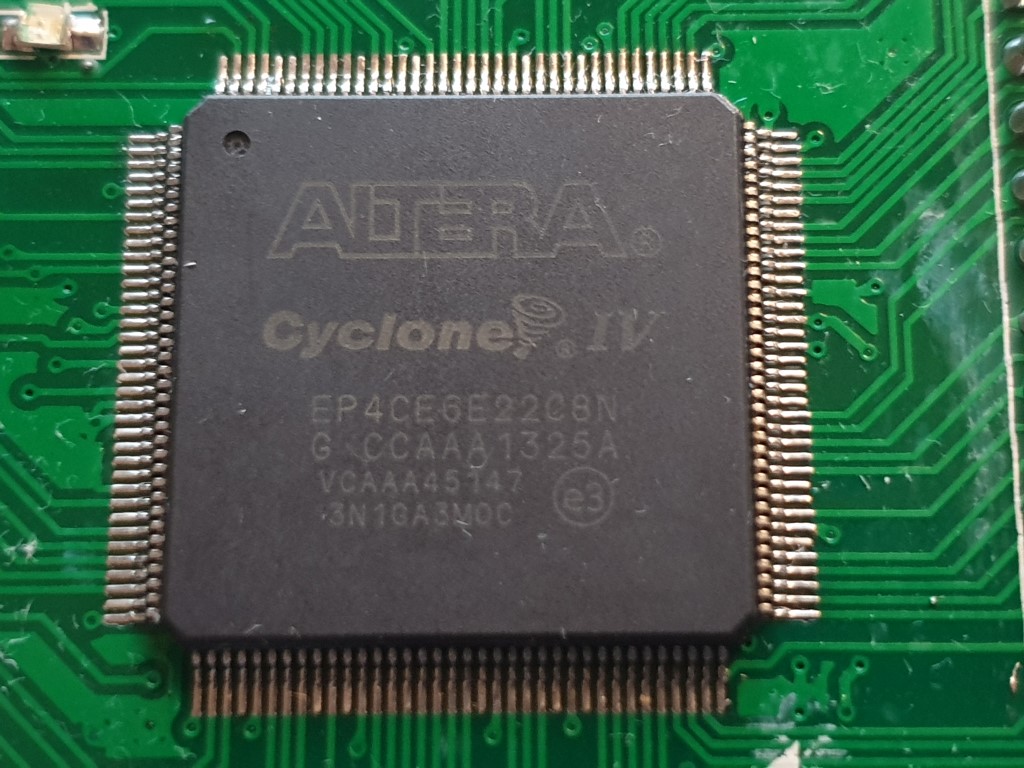 Simulation
Sometimes it is quite useful to simulate your analog design, for example an active opamp filter.

If you are not familiar with simulation and would like to know if your designs is doing what it is suppose to do, let me know !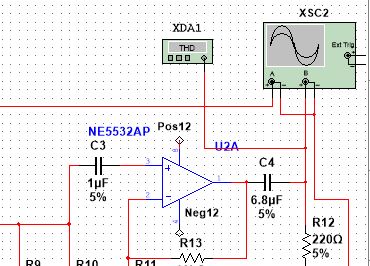 I can also do digital simulations.